Beauty space
c

are

r

ela

x

ation
"Space care relaxation" welcomes and is pleased to welcome you in its Institute of beauty. At the gates of Toulouse, discover a discreet, comfortable place where you will appreciate the calm and well-being at the heart of the l'Isle Jourdain (Gers). Massages and treatments aesthetic as varied as complete you will be offered in a warm and friendly atmosphere. Here you will find custom services dedicated to your body, your face and your hands so that you can spend a moment of relaxation, pleasure and intimacy.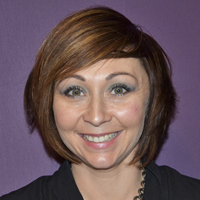 Valérie
Gérante
The creator of your present ESD Institute in l'Isle Jourdain since 2001. During his 16 years of experience in healthcare, specializes in the field of wellness and massages.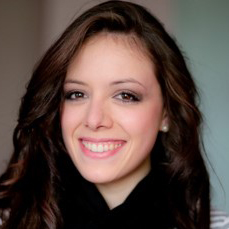 Aurélie
Employée
Beautician complete and confirmed; an artistic soul serving skills of exception in makeup. 
ESD News
New benefit
depilation with wax Pearly without Rosin!
Baïja
New collection of products for sale in your ESD Institute body.